Our Mission: Häst is a professional service corporation dedicated to the needs of rescue personnel. Client driven, our top priority is safety. Failure of equipment during a rescue is simply not an option. Much care and consideration has been given to every detail. And while we have established products, we constantly strive towards improvements on each and every detail. Interest in our products comes from all over the world. To see our sales in slings, water rescue harnesses, rescue straps, rescue frames, and component sales, click on this link for a detailed list by country and state: Product Distribution
Our Partners in the Field: One important aspect of our success is derived from several persons and organizations with whom we have developed a cooperative effort for new design features. We would like to acknowledge the following for their feedback and help in both past improvements as well as ones that will soon be announced. These are, but not exclusive to: Eric Thompson at EERU, WASART, Al and Sarah Filice of TLAER-WEST, Professor Olivier Lepage of VetAgro Sup-Lyon, France, Justin and Tori McLeod of NCSMART, along with Willis Lamm and others.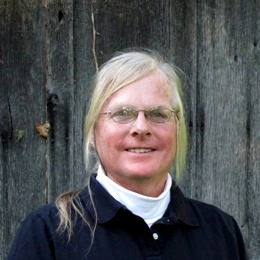 Kathleen: The first career for Kathleen was that of an engineer. After receiving her Masters in Engineering from the University of Louisville's Speed Scientific School, she worked for Louisville Gas and Electric for two years. And while she loves engineering, she wanted more life experiences, and so she embarked on a change in course and was graduated from Auburn University's School of Veterinary Medicine in 1985. She worked as an equine veterinarian for twenty years. Along the way, through an odyssey of circumstance, she added human rope rescue and EMT skills. Then, in 2003, she attended a Technical Large Animal Rescue course in South Carolina presented by Tomas and Rebecca Gimenez. This opened up new doors of opportunity. Bringing all of her skills together, along with more recent work in the construction industry, she now is the exclusive manufacturer of the Becker Sling along with the Häst Water Rescue Harness. Listening to people in the industry, along with Faith, they are developing new products that will further large animal rescue.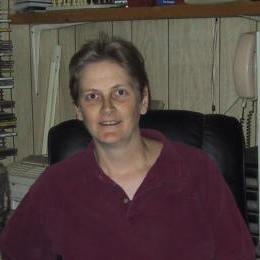 Faith: With a likewise very diverse background, Faith brings a unique skill set and vision to product development. At the age of five, she began work along side her father in building what ever was needed for the dog kennel which the family owned. Her life experiences were furthered by a ten year career in the navy where she was an electronic technician. While being stationed at various naval air bases in the world, her primary responsibility was maintaining the electronic systems on the P3 Orion airplane whose mission was submarine detection. Following the navy, Faith spent a number of years traversing the interstate highways providing logistics with her Class A commercial drivers license. Going back to her roots from her childhood, she is the owner of Faith in Construction, building furniture grade log homes. In each of her projects, she has injected her touch on unique aspects  of design. It is with these skills that make her such a valuable asset to this business. In the innovative concepts of the new rescue A frame, many details can be attributed to her that include a more robust and simpler frame. It is totally her design that has eliminated the "bending moments",  destructive forces within the frame itself that lead to leg failure, that are found in frames currently on the market. Her positive contributions to the development process are absolutely immeasurable.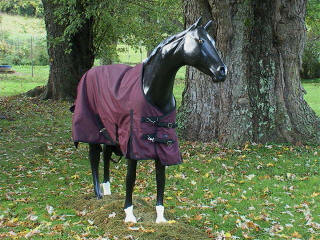 Majestic II: Named after a beloved horse I owned many years ago, is a fiberglass model we use to demonstrate products for pictures here or we take him to conferences as an exhibit. He is also available for some training videos when needed. Standing in the yard, he certainly attracts the attention of passers by!!
Go to HOME Page
If you have a question, please Contact Us